Page-Turning, Drama-Filled, Provoking
As one reviewer stated:
You'll laugh! You'll cry! You'll see God!
Bonnie Hopkins is a mother, grandmother, godmother, prayer intercessor, encourager, teacher, mentor, helper, friend and author.
Bonnie's plans after retirement did not include writing, however, surprisingly, every path led to writing and God's plan prevailed when she eventually realized He was calling her into a writing ministry and her first book was accepted by the very first publisher.
Bonnie writes from a foundation of Christian principles, life experiences and observations. Her books are filled with dramatic, realistic, relevant and familiar life issues. Readers are blessed and guided by the scripture references and prayers that enable characters to conquer their issues. The stories are reminders that God's presence in our lives makes  ALL THE DIFFERENCE TO THE OUTCOME.
Bonnie's prayer as she writes each book is that readers will be encouraged to keep looking to Jesus, who is the Author and Finisher of their faith, and the source of their hope and blessing.
An additional reward for Bonnie's writing journey has been the privilege and opportunity to encourage and coach others to pursue their writing objectives. Several have successfully published books. She refers to them as her "book children".
Bonnie's books are best-sellers, recipients of awards and recognitions, read repeatedly, and used by some readers as devotionals. They have been a blessing and motivation to countless readers to draw closer to God.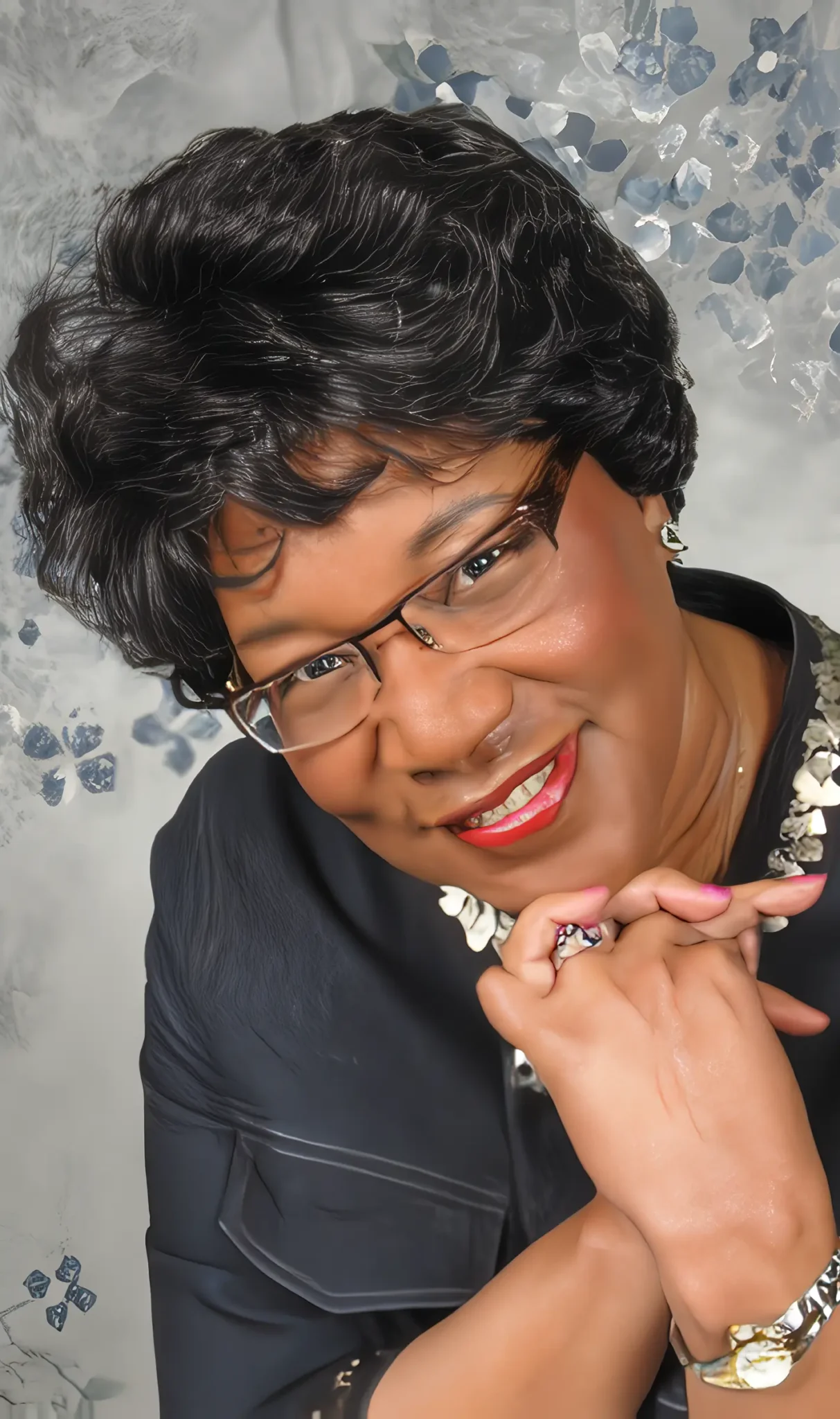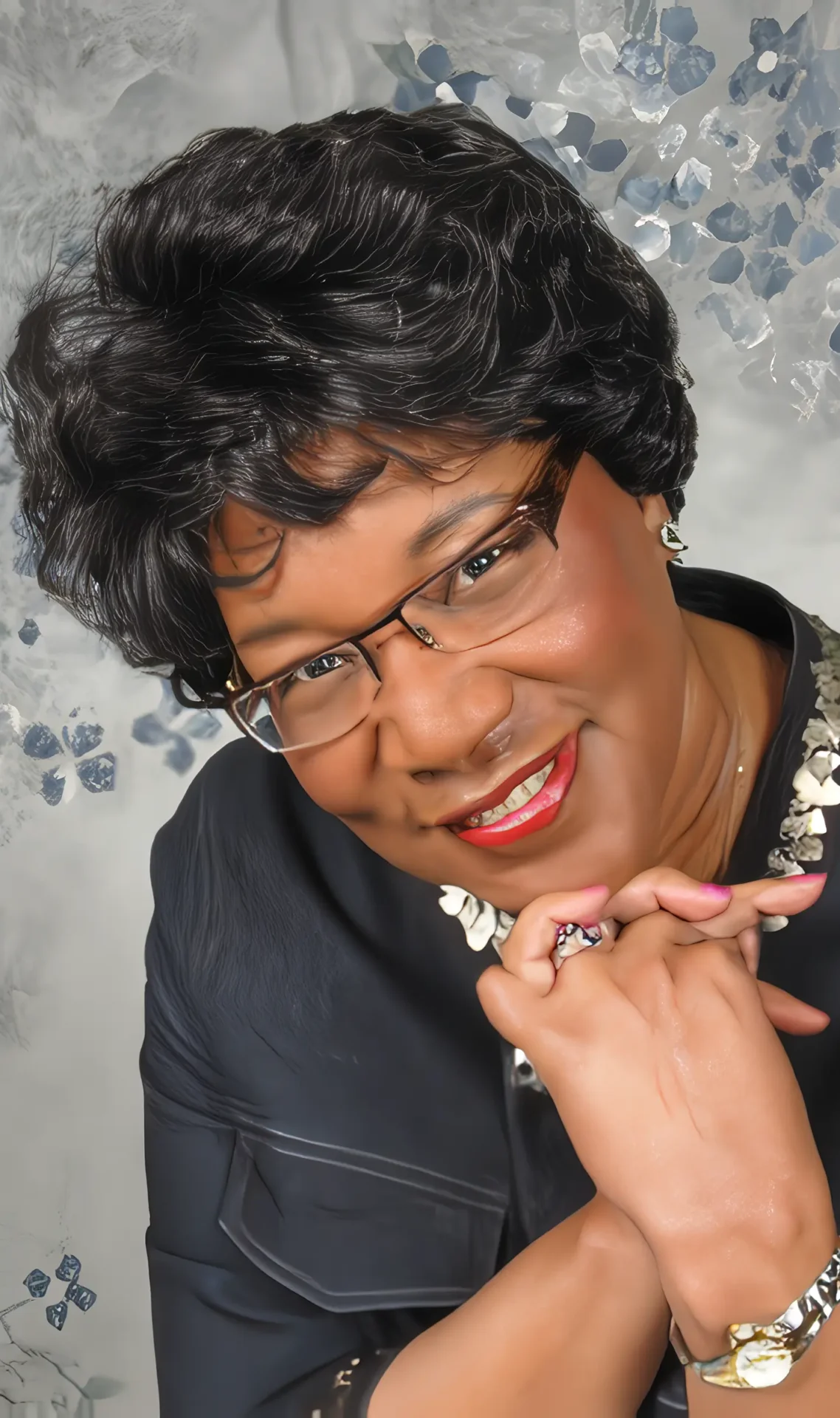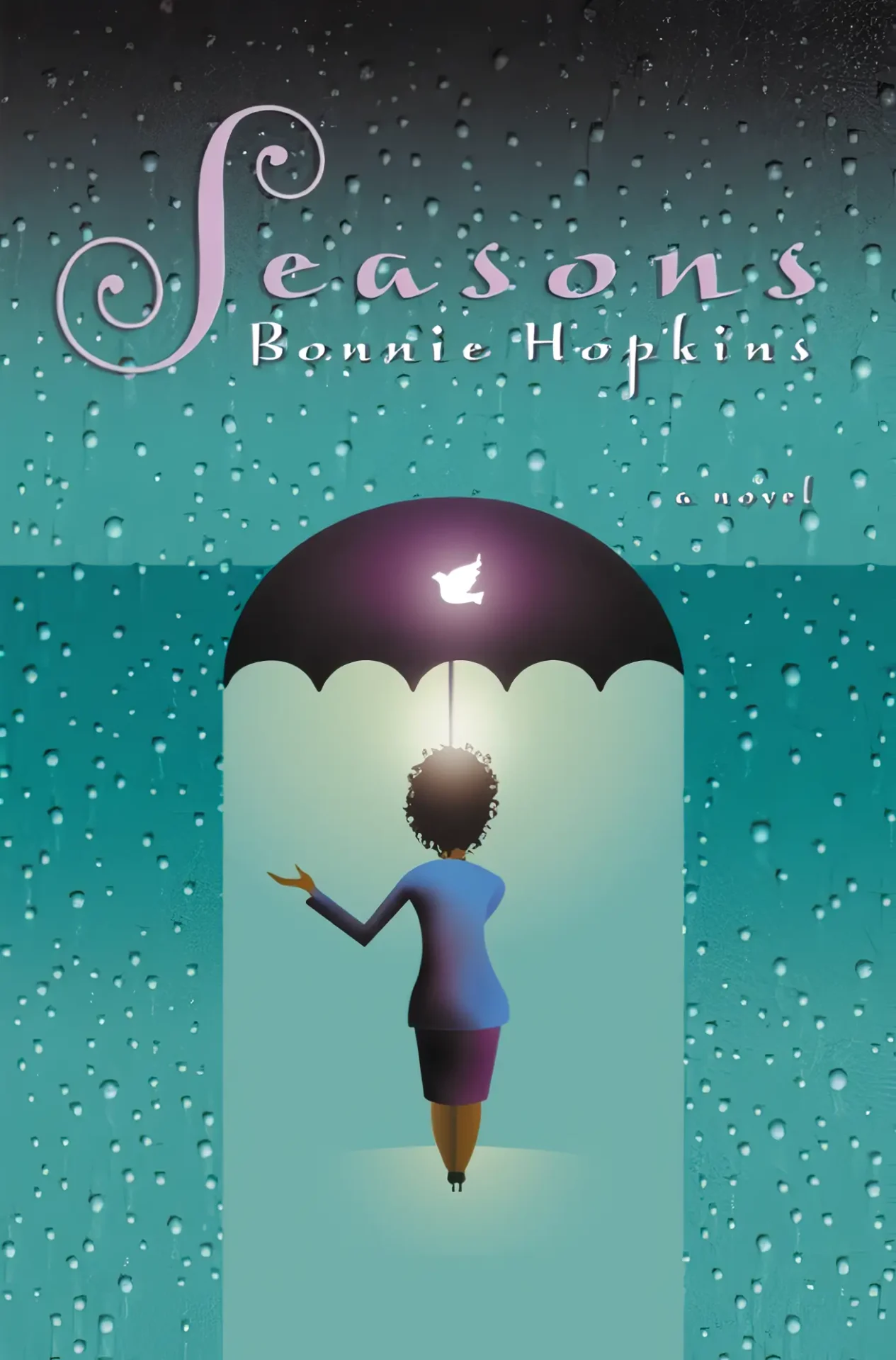 SEASONS (Riverwood Series – Book One of Four))
After struggling through a difficult season that seemed to have no end, Jaci Winters reaches a point of desperation and asks, "Lord, is this all You have for me?" Her answer came suddenly, bringing far more than she expected. But is she ready for such drastic changes? Can she accept a totally new season that teaches her to never give up on God who controls every season?
DESTINY (Riverwood Series – Book Two of Four)
Can two conflicting paths merge into one destiny? Anita Stanhope, widow of an abusive womanizer, and Ron Gilmore, notorious playboy, struggle with this and other questions as they try to overcome the consequences of past mistakes as well as numerous new challenges. Shockingly, baby Destiny drops into their lives. But can there be a destiny for them—together.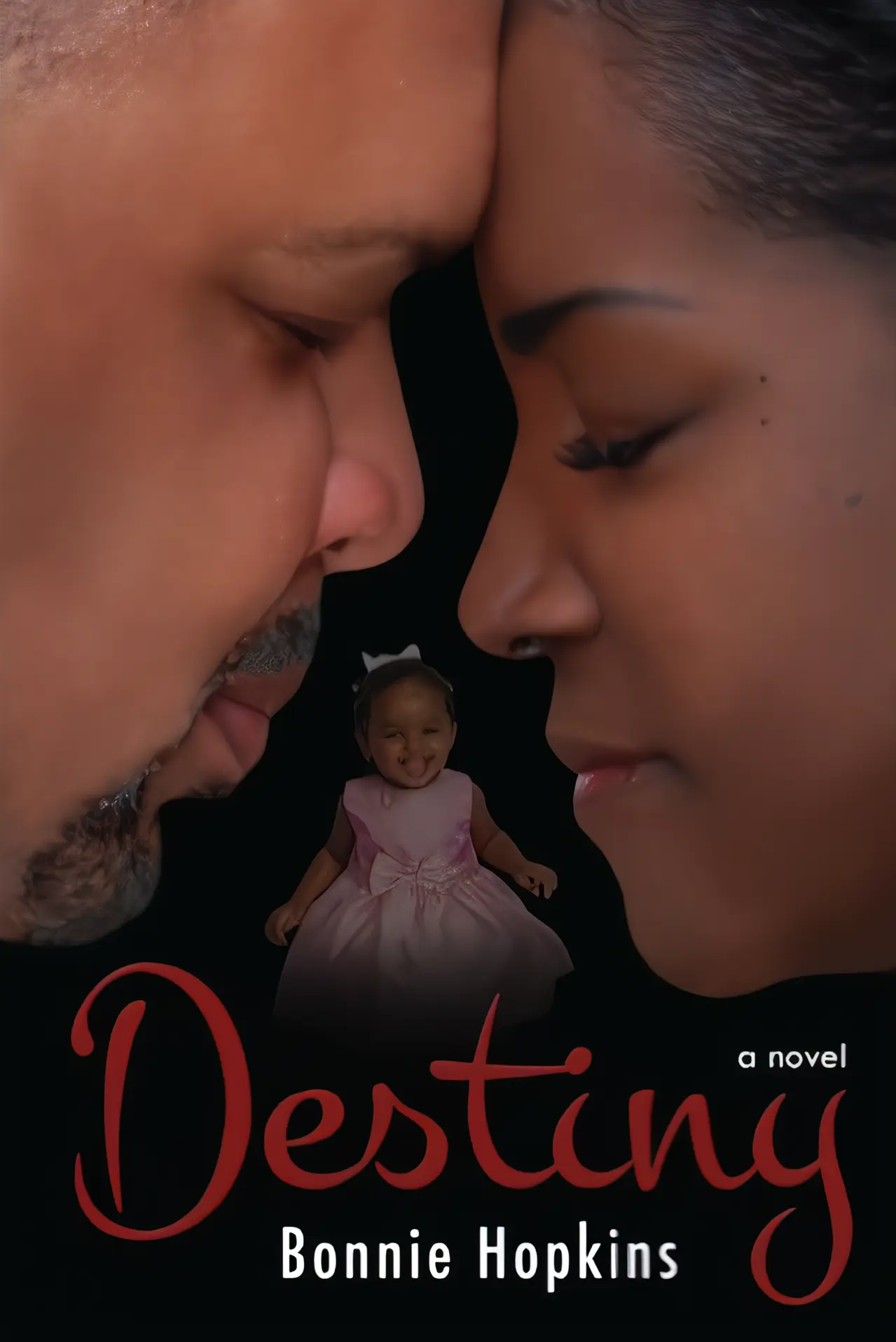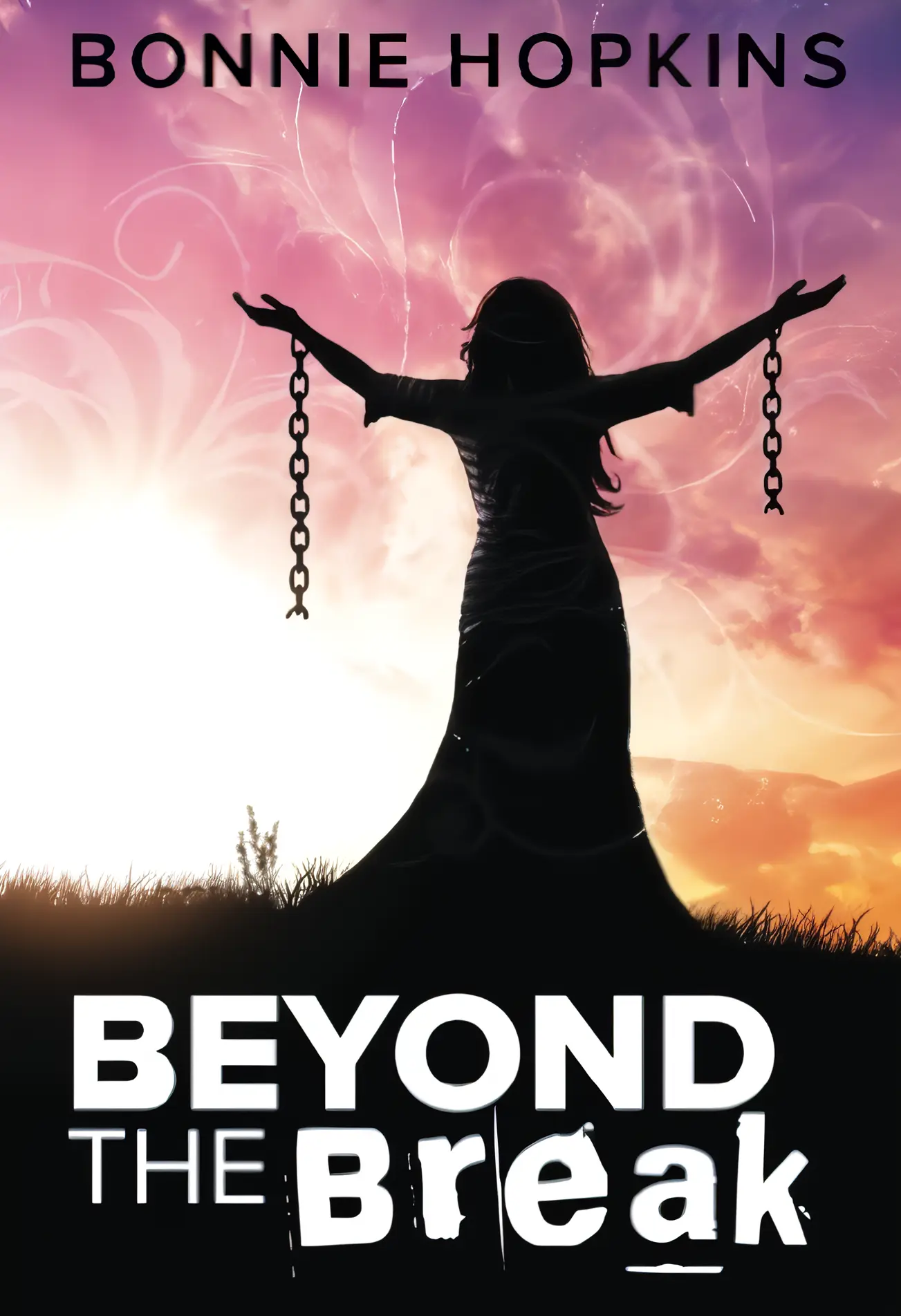 BEYOND THE BREAK (Riverwood Series – Book Three of Four
C.J. Singleton has a 'snapped' moment after tolerating twenty years of her pro-basketball player husband's infidelity, then finding him in her bed with another woman. She grabs her riffle. Gunplay, and a violent fight leaves C.J. homeless and destitute. Will she return to her enticing, but miserable old life of luxury when it's offered, or will she accept a new beginning with another man? Can she reach beyond the break?